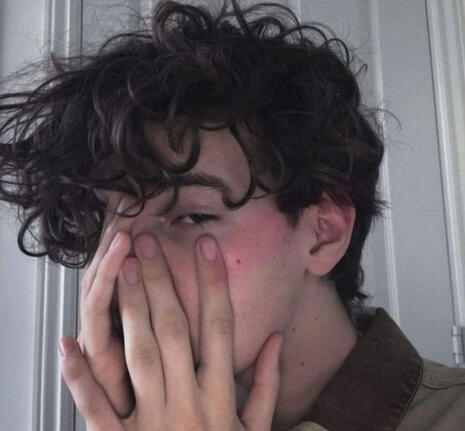 ❗tyler crawford
he/him
seventeen
aries
esfp
8w9

waterfalls coming out your mouth
what the hell are we doing now?
🏷 information
gender: trans, ftm
ethnicity: british, irish
sexuality: bisexual
personality: protective, bright, tactless, tough, blunt, encouraging, witty
blood status: muggleborn
house: ravenclaw
📜 backstory
his mother passed when he was ten, adopted by aunts iris and rue alongside non-magical sister alison. started hormones at age fifteen.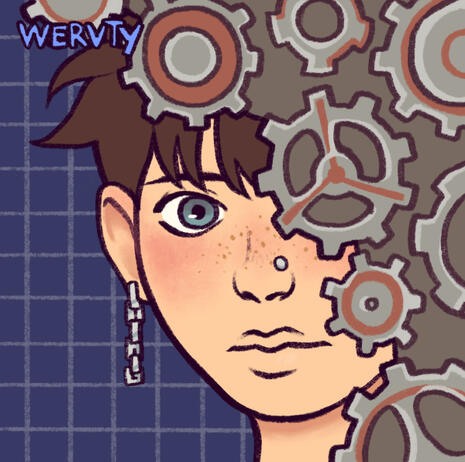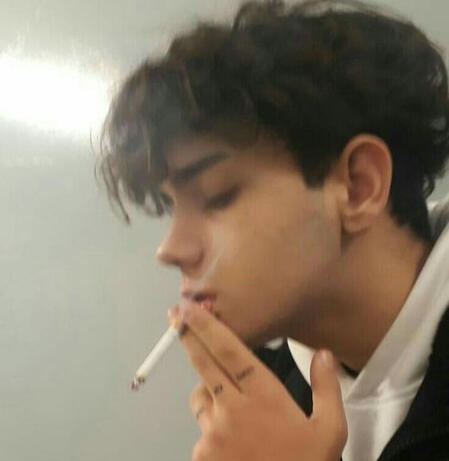 ❗perseus black
he/him
sixteen
leo
esfj
8w7
werewolf

sometimes, all i think about is you
late nights in the middle of june
🏷 information
gender: male
ethnicity: british, spanish, distantly greek
sexuality: pansexual
personality: quick-witted, protective, clingy, short-fuse, unmotivated with schoolwork, grumpy, fierce
blood status: pureblood
house: gryffindor
pets: a brown german shepherd
📜 backstory
son of regulus and verónica black (née diaz). considered the black sheep of his family, and a normally disgraced heir.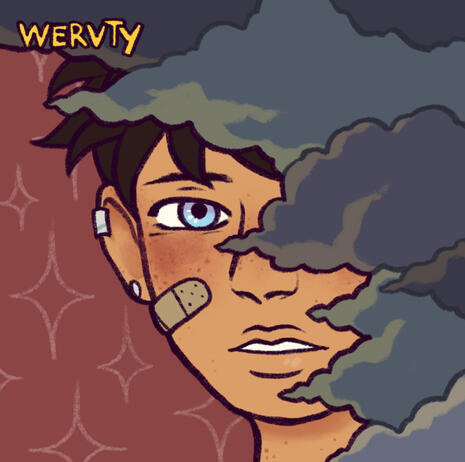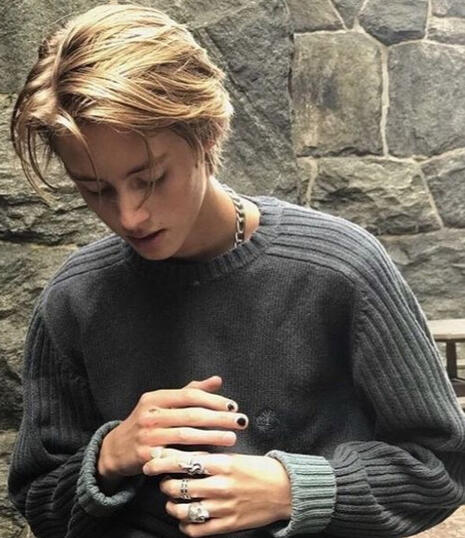 ❗alfie clearwater
he/him
seventeen
gemini
entj
3w2
i can't stop life movin' onwards
i can't hide you from life's horrors
🏷 information
gender: male
ethnicity: british, distantly german and russian
sexuality: heterosexual
personality: deceptive, manipulative, charming, overprotective, unempathetic. diagnosed with antisocial personality disorder.
blood status: pureblood
house: slytherin
📜 backstory
born to a relatively unknown pureblooded family. familial ties include lucian clearwater, father, and marlowe clearwater (née gaunt), and a squib sister.